CSR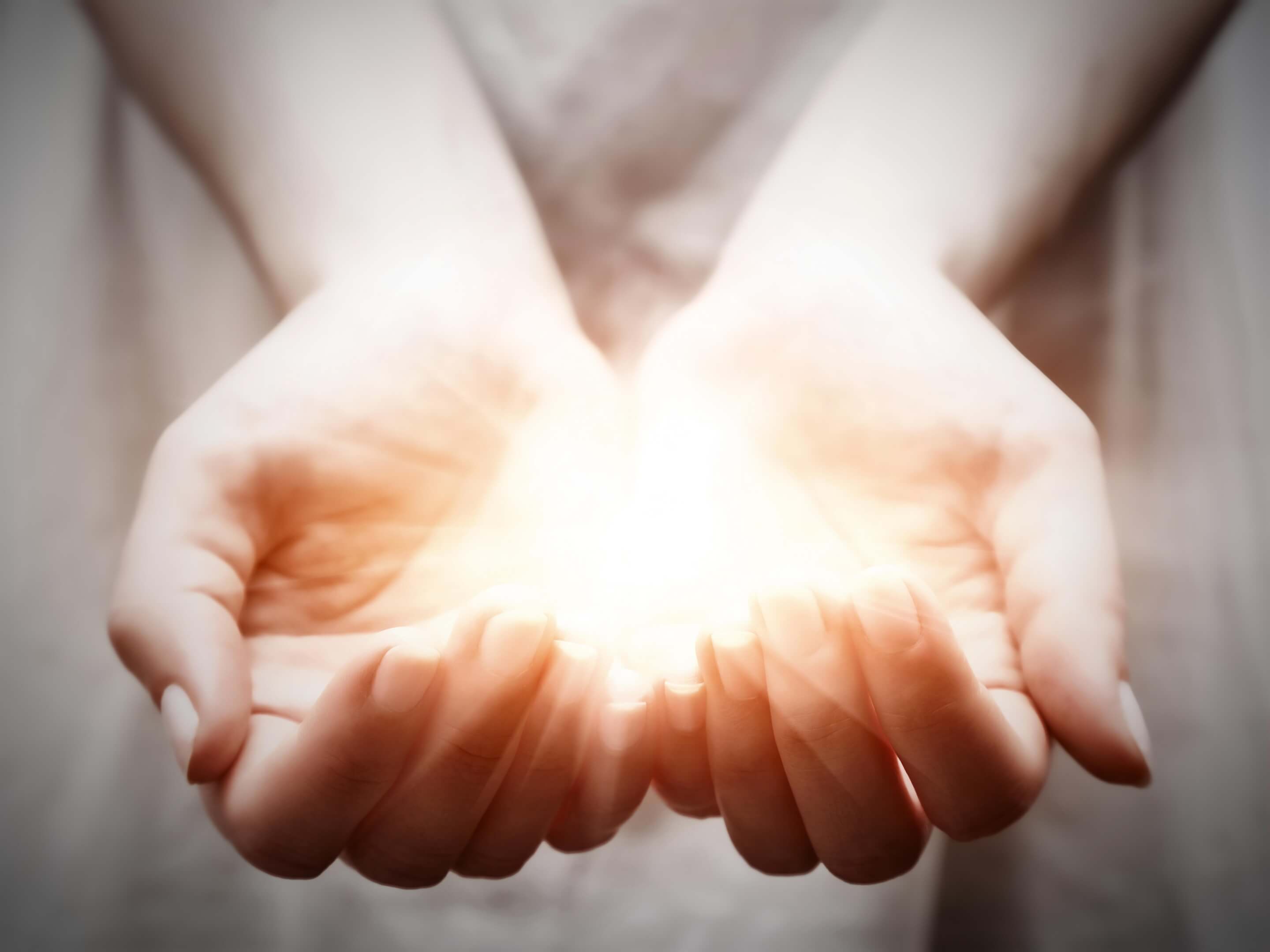 In the firm belief that all businesses bear social responsibility, Metis strives to provide comprehensive protection for our clients' assets but also place a strong emphasis on giving back to society. We particularly value the importance of education, as equipping students with essential knowledge and nurturing them to become capable, virtuous, and well-rounded individuals can be life-changing. In addition, Metis has supported our partners' charitable endeavours that help the underprivileged ones. Embodied in these charitable acts is our core value – to make a positive impact on the lives of people and the community.
Funding the Expansion of a School in Hunan, China
Metis supporting HK$680,000 in 2017 for the expansion of Santangpu Town Central Primary School in a remote area in Hunan, China, to provide a better learning environment for the students.
Read More
Supporting People in Need During the Pandemic
During the difficult time of the COVID-19 pandemic, Metis helped low-income families and the children within by contributing HKD 1 million to their schools and relevant charitable organisations.
Read More
Supporting Children's Academic and Non-academic Development
Metis constantly donates to different schools and education centres to empower children in skills and knowledge development.
Sponsoring Partners' Charitable Events
Metis has sponsored partners' charitable events in their endeavours to bring hope to the underprivileged and help them receive proper healthcare.
Read More
OUR JOURNEY
We promise to give back to society continuously and constantly. Check out what we have done over the years.
Back to Top